About Saba Engineering Contracting & Trading Company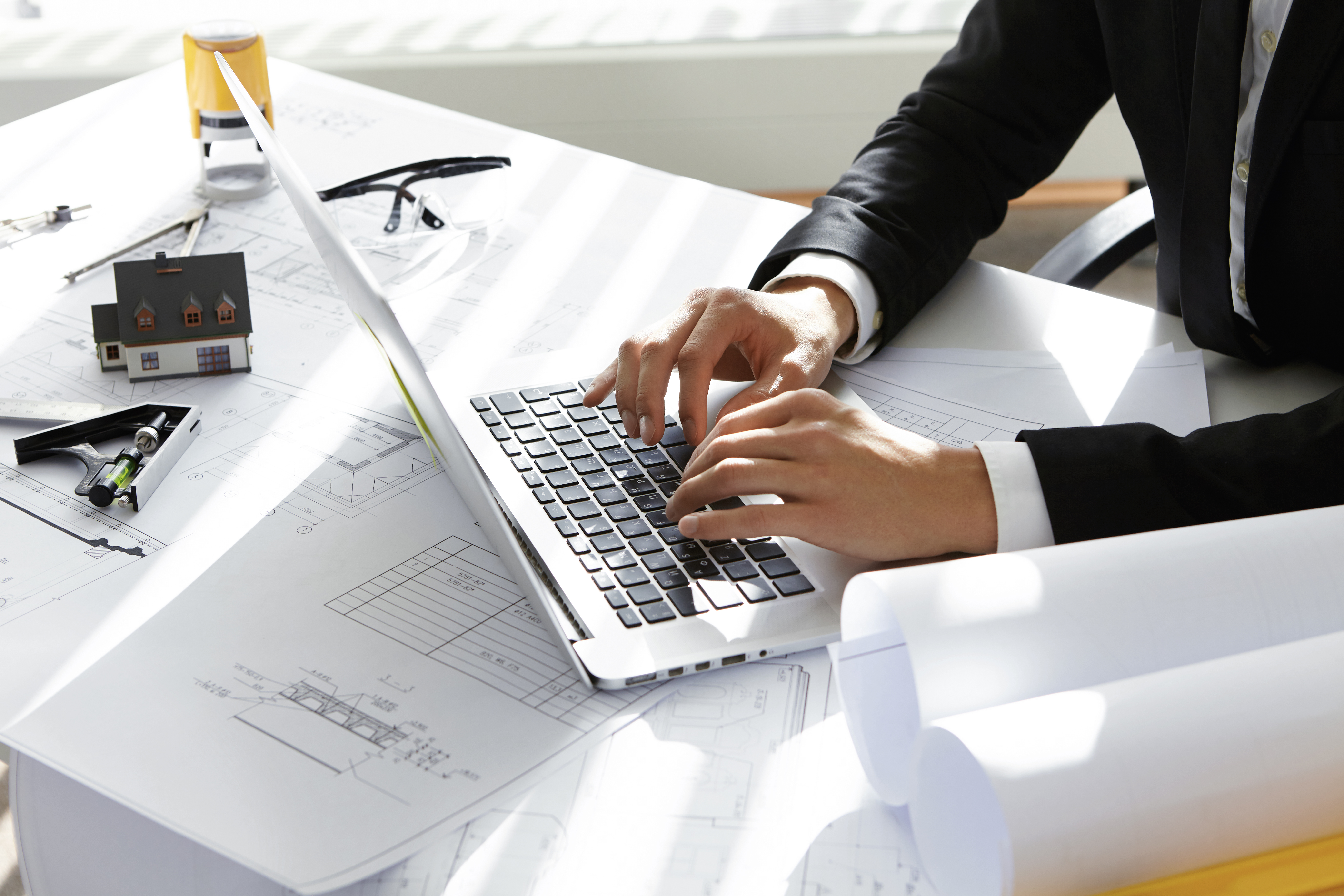 Saba Engineering Contracting & Trading Company
S.E.T.C.O was formed by Al Silani Al Yafei family in the year 1984.
The objective of the company is to provide transportation services such as vehicles & equipment on lease locally within the State of Qatar.
Industrial process activities like steel scrap processing & slag treatment, crushing work of carbon materials & Mgo C-bricks, Steel scrap supplier to local clients, Civil & construction sector services & support like fabrication of aluminum and maintenance services and Manpower supply to the Industrial and Commercial sections of Qatar Industry and to the Government sponsored projects in the State.
Company has initiated Import-Export and trading business in the field of petrochemical material like Bitumen, Asphalt and Polymer Modified Bitumen Products since April 2014 and dealing in various countries like Saudi Arabia, U.A.E, Bahrain & Qatar.
The managing director of the company – Mr. Abdulla Yahya A A Alyafei has more than forty years of experience in all aspects of engineering in onshore and offshore oil and gas, petrochemical, steel, nuclear and heavy structural engineering.
Our Clients
Qatar Steel Company (Q.P.S.C)
Environmental Building Material Company (E.B.M)
Technical Cadres Contracting Co.
Lebanese British Projects (Qatar)
Mubarak Marine Co. L.L.C (Dubai)
Al Jaber & Makhlouf W.L.L
Interchimica Gulf W.L.L
Buzwair Asphalt Plant
Omega Asphalt Plant
Al Darwish Engineering
Marbu Asphalt Plant
MIDMAC